We design and manufacture custom optical blending and light path management solutions for challenging projected display environments including:
– Fixed and rotary wing flight simulators
– Fast-jet simulators
– Marine (ship's bridge) and ATC simulators
– digital planetariums and large scale immersive spaces.
Our optical blending solutions technologies enable system designers and integrators to overcome the issues faced when using digital projectors in dark environments that result from light leakage, impacting channel overlap visibility and overall display system contrast and dynamic range.
Visual innovation is at the core of GBvi, and to be innovative means to be creative. We continually prototype new optical blending technologies and often work with unique display setups that lead us to devise increasingly innovative approaches to ensure display perfection.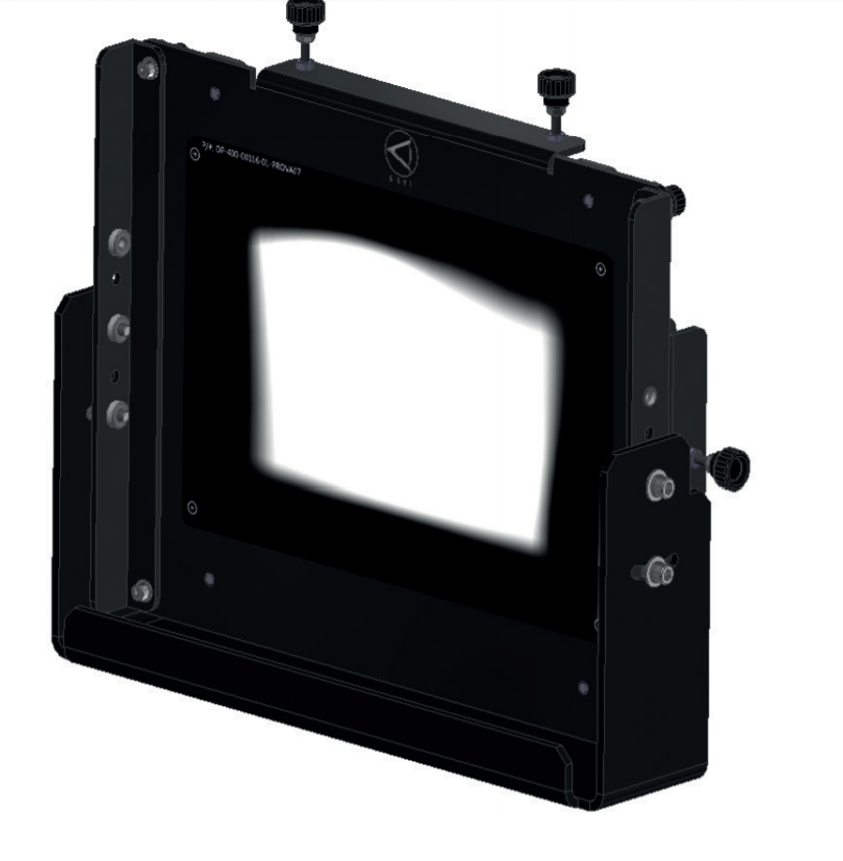 Discover Chronos Optical Blending
Chronos optical blending provides the highest quality blending, taking into account projector characteristics, display design and performance needs. Blends need not be constrained to simple geometry but instead can follow complex curves to allow you to design your system to meet tough requirements.
Why Optical Blending?
Optical Blending is applied to the full light output of each projector and is the only fully effective method of cleaning up the unwanted projection channel overlap region in multi-channel displays. Our solid engineering approach allows us to understand and manage the complex light behaviour to create seamless blend regions, even in the most demanding of display configurations. This is especially critical when building synthetic environments, such as in the world of full-mission simulation and training.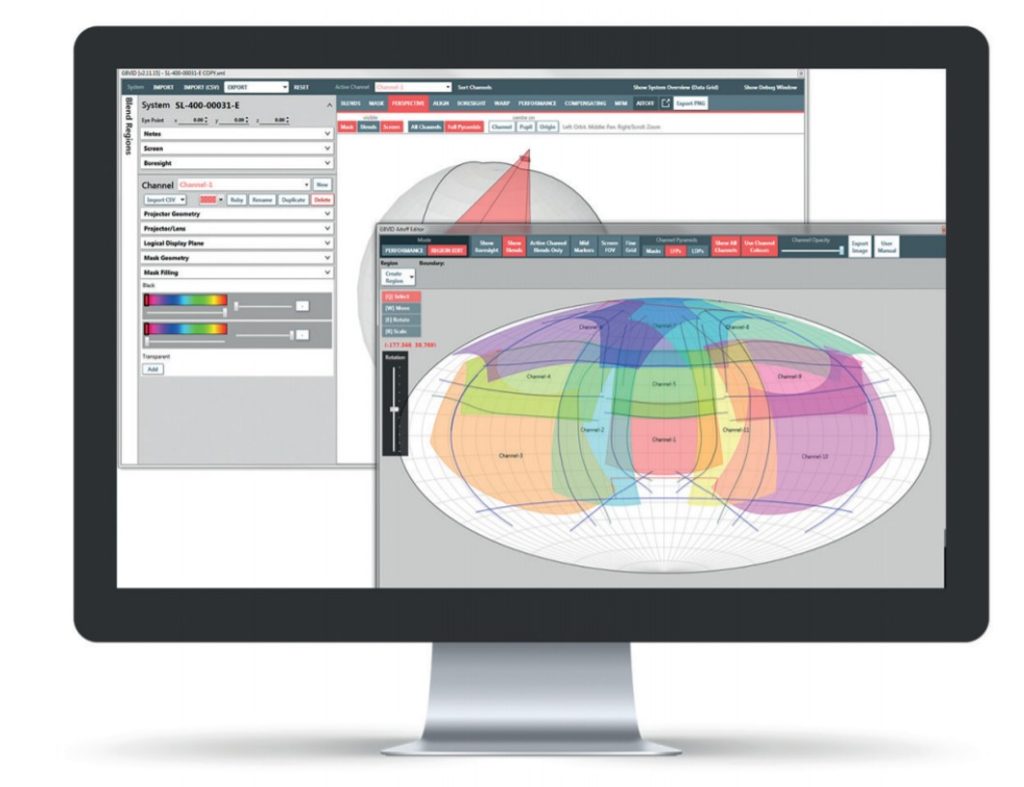 System Integrator?
Maximise the performance & quality of projected displays for your clients