Video projectors need to be integrated into a wide range of applications, often requiring the use of ultra-wide-angle projection lenses or third party auto-alignment systems. As a result, some projectors may need less conventional forms of blending, and that's exactly what we offer.
Our technologies have been designed to generate a perfectly seamless image across multiple projector channels and our highly flexible in-house design tools allow us to design and produce glass or film masks unique to your display for pixel-perfect projection channel edge-blending.
We have collective experience of more than 80 years in the field of displays for simulation, training, leisure and attractions. We design and produce multi-channel optical blending solutions for challenging projection environments, with no limit to display size, screen shape or projector count.
GBvi is a partner to systems designers, engineers and display system integrators – helping to overcome display challenges of complex projection systems. We fit into the 'back end' of a visual system, providing the last building block to complete the solution. We are able to bring our display design and technology development background into play so that we become an integral partner and team member for our customers.  We also have close working partnerships with parallel companies offering complementary solutions such as image servers and auto-alignment systems.  By specialising in this niche, we can enable any display or visual systems integrator to produce the best result for the end-user.
Visual innovation is at the core of our business. We continually prototype new technologies and work with unique setups that lead us to devise increasingly innovative approaches to ensure display perfection. We work very closely with all major projector manufacturers, who provide loan units for analysis and test, so we can provide the best performance at the lowest risk.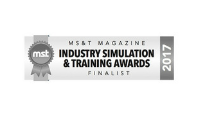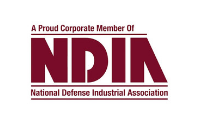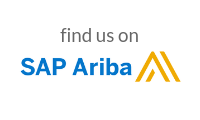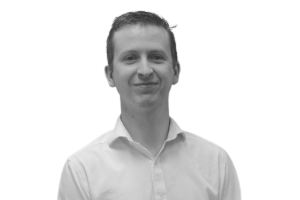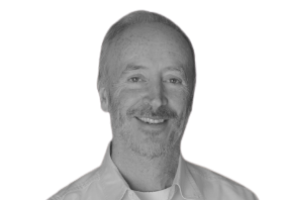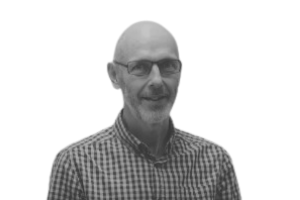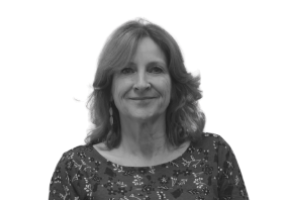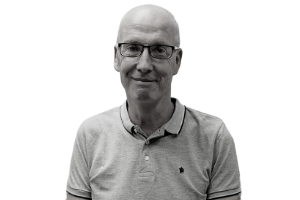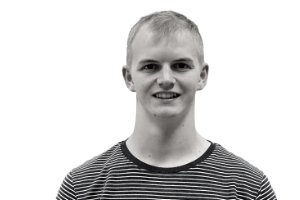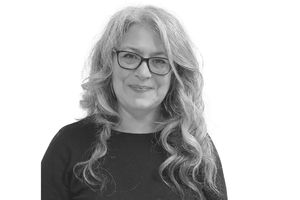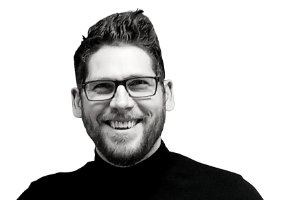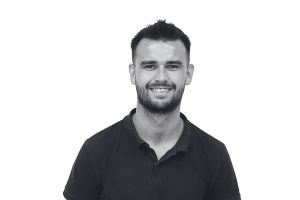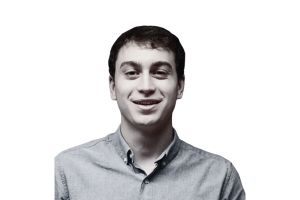 These grayscale plates are simply magic… We were able to get the plates in place… in under five minutes, and they looked great for day, night and NVG. They truly were an easy button for this layout solution
IDSI has a solid relationship with GBvi – they consistently provide us with engineering services and first-class support that extend above and beyond what they've been contracted to deliver.

The team's high-performance solutions enable us to fulfil high-end simulation application requests on our most challenging projects.

On-site, they are responsive to our needs and requests in near real-time – which allows us to maintain a track record of superior customer service and support across our many customer sites and projects.
Antycip Simulation uses GBvi technologies in a range of fast-jet and helicopter simulation applications – their experience, dedication to innovation and exceptional support, help us meet the technical and design challenges clients present us with.

It's critical to our projects, that our technology partners maintain unrivalled levels of accuracy and attention to detail… GBvi is an excellent partner, in these regards, and far exceeds our expectations.