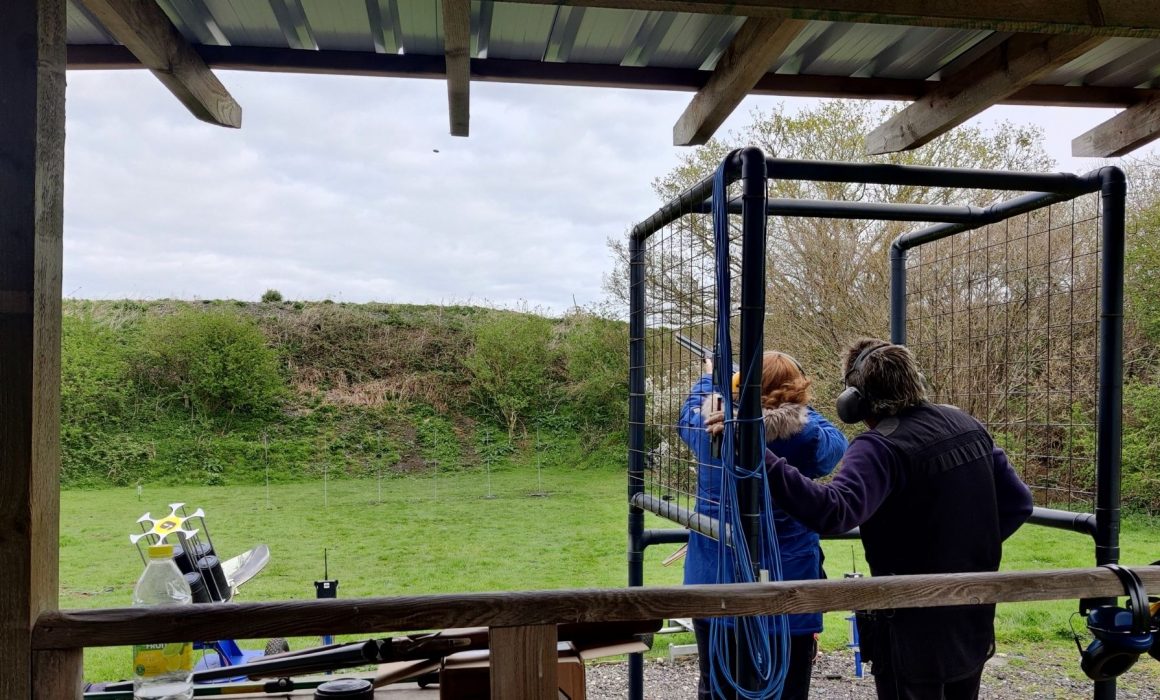 Huge thanks to all our customers, partners and friends that wished GBvi a very happy anniversary!
Our 10-year anniversary last year was pretty uneventful (… thanks COVID!), so this year we took some time out as a team with clay pigeon shooting, a local pub lunch, and a fun quiz at the end of April.
Here's to the next 11 years!