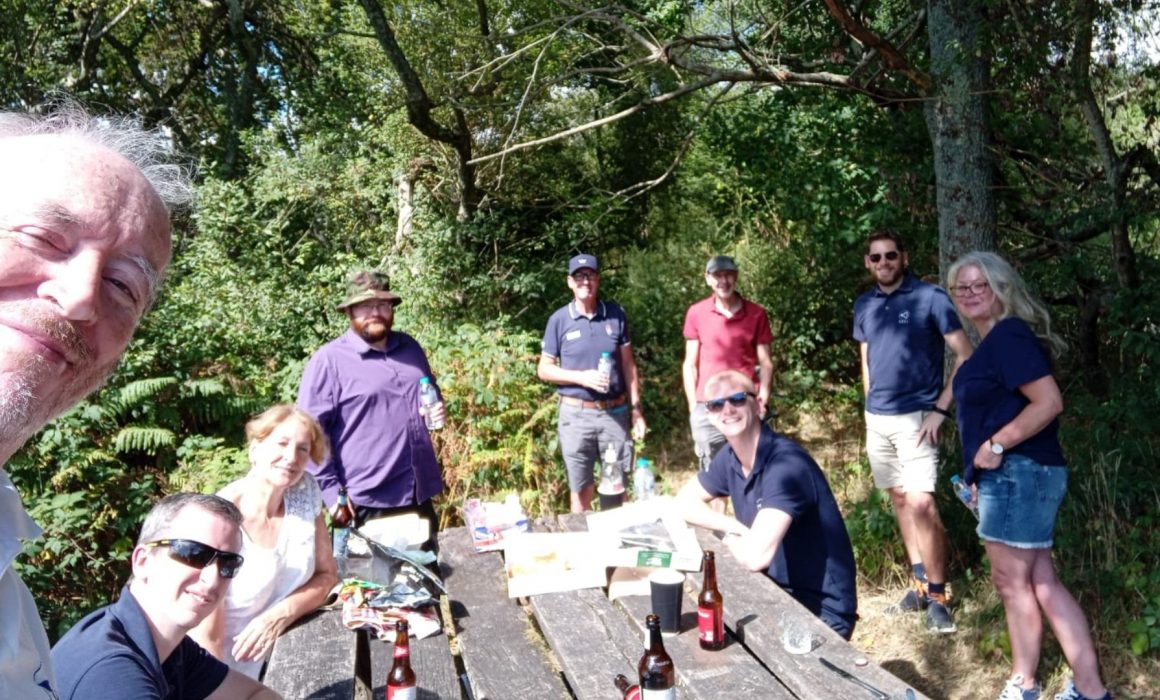 We had our annual picnic late August on Ditchling Common, just a social occasion to chat in the sunshine and share stories.
Some had a bash at a few party tricks but mostly a lazy lunch.
We appreciate very much that we work on such a beautiful common and so offered to assist the countryside management team with a joint litter collection to help keep the area safe for wildlife and nice for other visitors.