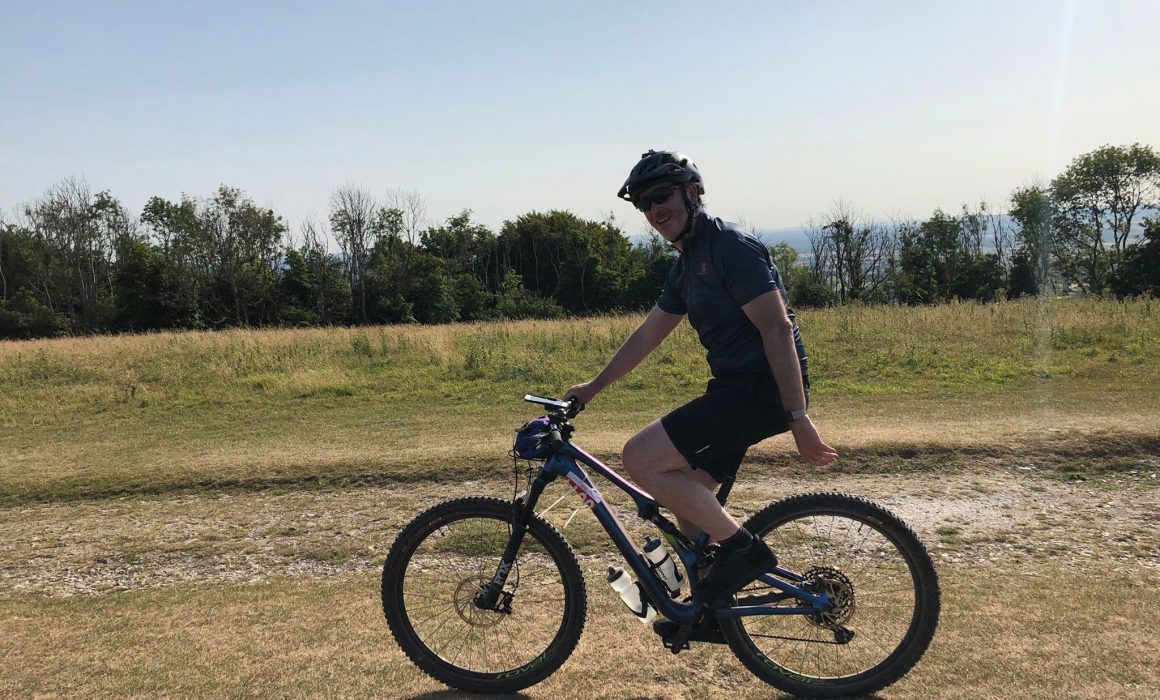 On a beautiful Sunday morning in late July, Simon and Geoff joined many others on a lengthy and hilly cycle ride all over the South Downs. The ride was to raise money for a local charity, Chestnut Tree House, who provide children's hospice care.
It turned out to be quite a hot Sunday so Simon was happy to have chosen to do the 60km route and even happier to have been on his Cube Reaction eMtb, which he bought through the cycle to work scheme enabling him to get to work via the downs.
Geoff chose the longer 80km route on his Specialized Stumpjumper mountain bike which took him a few hours longer obviously but they all seemed to enjoy the challenge, the views and of course the downhills.
They raised just over £500 between them to put towards the appeal and maybe next year we can persuade other colleagues to join them and form a team.