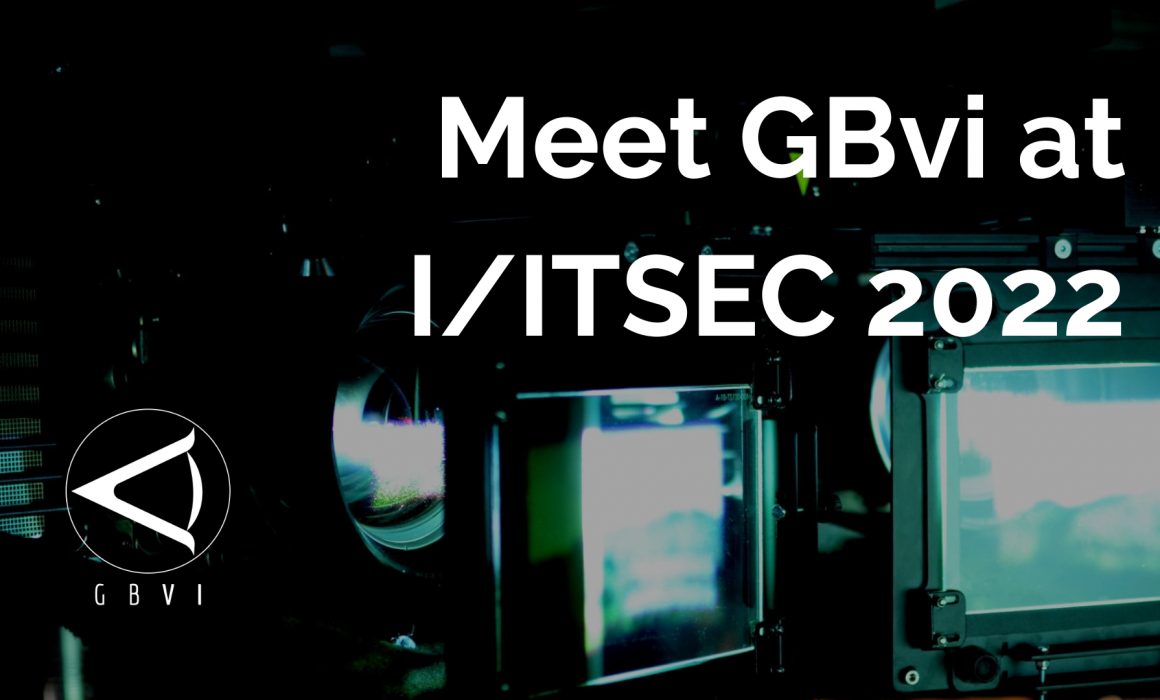 From November 28 – December 2, GBvi will be exhibiting on booth #2556 at I/ITSEC 2021, Orlando.
On the Show Floor
We'll be demonstrating a four-channel blended display with Barco FL40 LED-illuminated projectors, GBvi Atlas-4 Projector Mounts, a GBvi Chronos Rewind blend mask actuation system and the latest generation of GBvi Chronos Glass: Greyscale blend plate technology. 
We are excited to be returning to the I/ITSEC show floor, and are proud to have now delivered over 1,700 channels of optical blending installed globally!